Being on-campus
Università cattolica provides different housing solutions in several locations, by offering colleges, within easy reach of the university buildings, and Residences, perfectly inserted in the urban context. EDUCatt Foundation, that manages the housing solutions of the University, thanks to a complete and welcoming hospitality proposal, makes available to studentd useful tools to read the reality around them through the experience of multiculturalism and confrontation.
Housing Solutions
Different housing solutions to ensure comfortable accommodation for everyone.
Università Cattolica provides different housing solutions in the various locations, by offering Collegeswithin easy reach of the university buildings Residences, perfectly inserted in the urban context.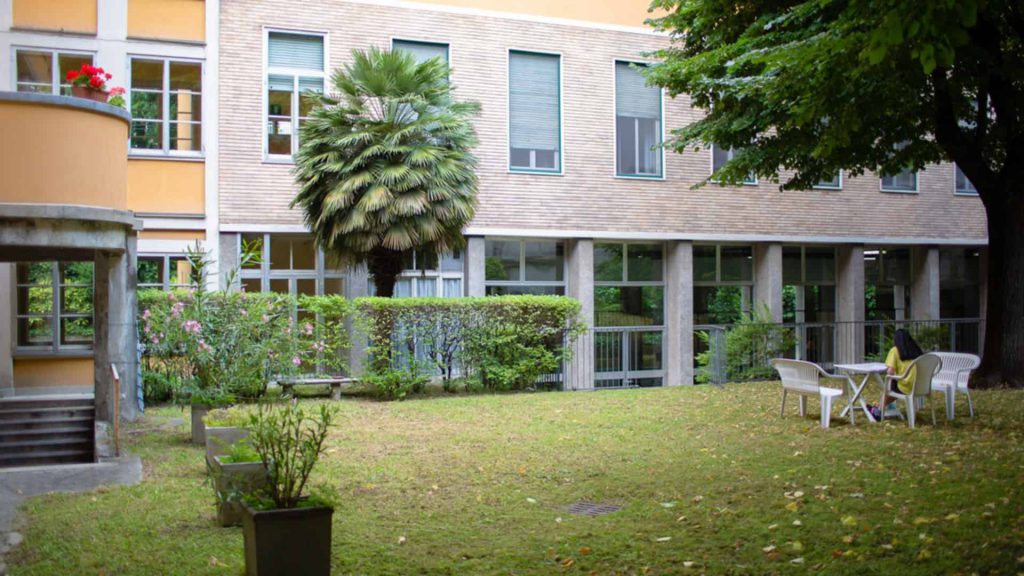 Residences
For those looking for a more independent solution that maintains the standards of quality and safety of the educational and housing proposal of EDUCatt.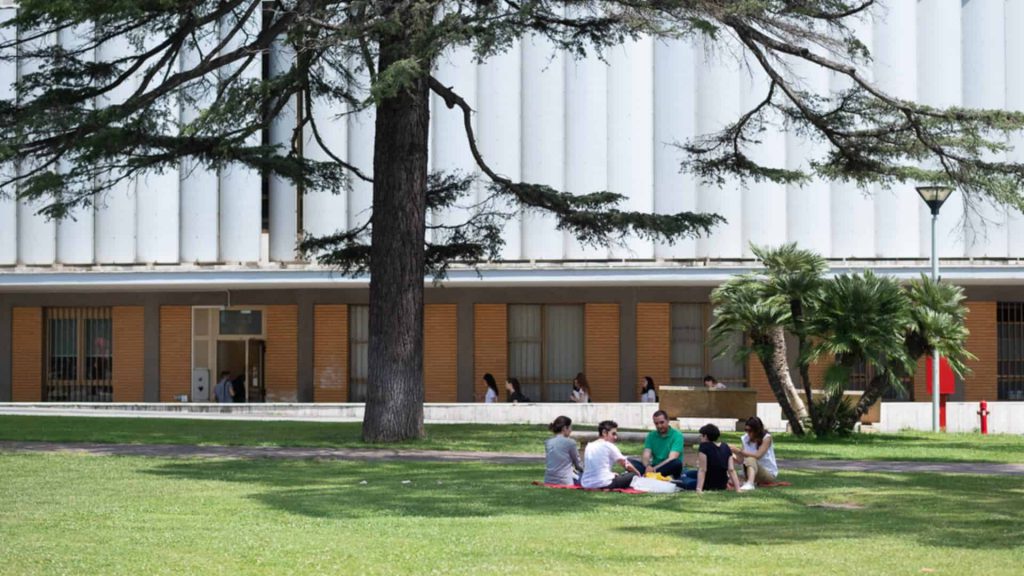 Colleges
Colleges have an exceptional educational project: activities, meetings, workshops and internships useful for both academic and cultural training.
Highlights
In May, the College Draft, the competition for pre-admission to the Colleges and University Residences of the Catholic University for the 2023/2024 academic year, will be launched at the Milan and Rome campuses.
News
Students in the Colleges are required to inform themselves on how to access, stay in and return to the College and on the correct behaviour to follow in the collegiate community to which they belong. In order to continue to ensure maximum security for those housed in their...
Two educational projects of empowerment and growth: thanks to AGORA and DOMUS, the students in Rome delved into the organisational dynamics of boarding school life and intercollegiate events.

The pre-admission competition for boys and girls wanting a place in the Campus Colleges and City Residences of the Università Cattolica del Sacro Cuore starts in May. An opportunity not to be missed and to be noted in your diary.

With the AGORÀ and DOMUS projects, students in Colleges and Residences in Rome develop soft skills, educating themselves in community life and laying the foundations for their careers.