Being on-campus
Università cattolica provides different housing solutions in several locations, by offering colleges, within easy reach of the university buildings, and Residences, perfectly inserted in the urban context. EDUCatt Foundation, that manages the housing solutions of the University, thanks to a complete and welcoming hospitality proposal, makes available to studentd useful tools to read the reality around them through the experience of multiculturalism and confrontation.
Housing Solutions
Different housing solutions to ensure comfortable accommodation for everyone.
Università Cattolica provides different housing solutions in the various locations, by offering Collegeswithin easy reach of the university buildings Residences, perfectly inserted in the urban context.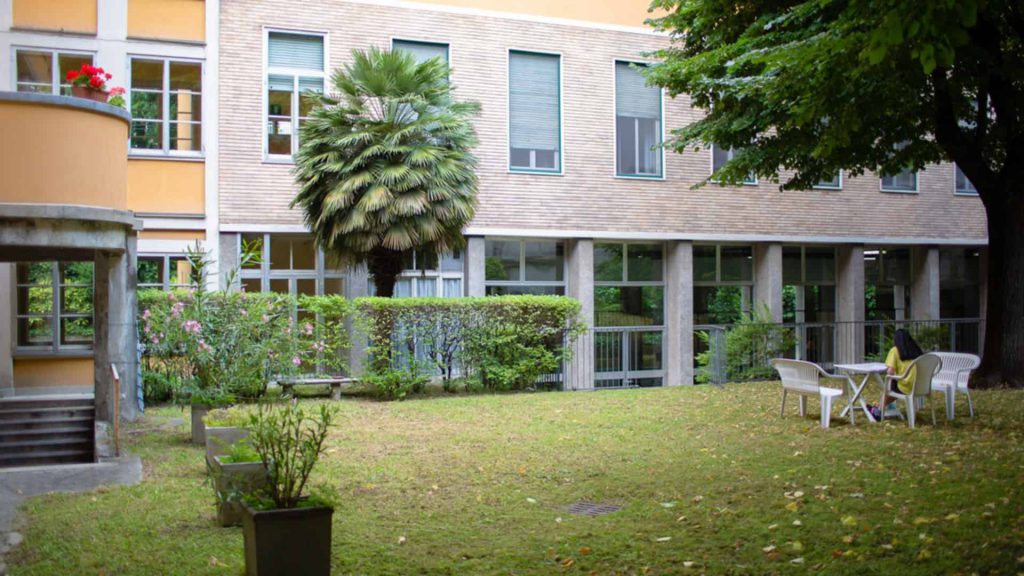 Residences
For those looking for a more independent solution that maintains the standards of quality and safety of the educational and housing proposal of EDUCatt.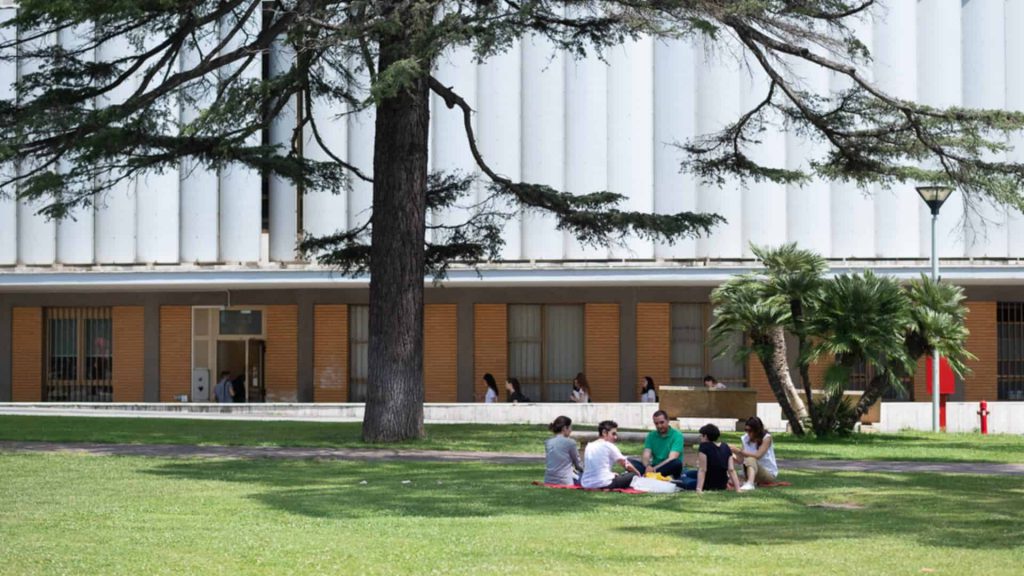 Colleges
Colleges have an exceptional educational project: activities, meetings, workshops and internships useful for both academic and cultural training.
Highlights
We would like to inform you that, following the competition for admission and readmission to the colleges and university residences, some unassigned places are still available in the Milan campus. In order to take advantage of these accommodation opportunities, it is possible to express interest through the opening of...
News
The competition for admission and readmission to the Colleges and Residences of the Catholic University has begun. You can download the competition notice at this address and submit the relevant applications online in the MyEDUCatt personal area. The first admission...
I collegiali di ieri e di oggi della sede di Milano si sono ritrovati in occasione delle tradizionali assemblee annuali: occasioni conviviali, ricordo e celebrazione del passato, progetti per un futuro sempre più propositivo e arricchente per la mission delle realtà residenziali dell'Università Cattolica del […]

Sharing, reporting, planning with creativity and the desire to aim for future projects: the three-day event for directors, pastoral assistants and collegiate teams is back in Bocca di Magra. A valuable appointment to inaugurate the academic year, establish new dialogues and strengthen knowledge and ties.

The redevelopment and renovation of the Ludovicianum College building has begun: a new modern, functional, technologically advanced and sustainable structure is being built.