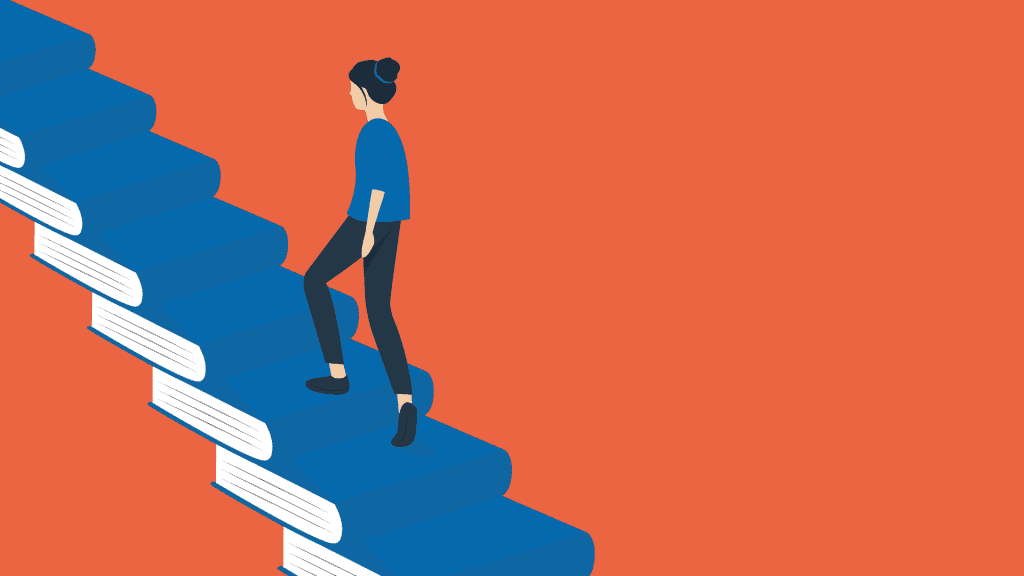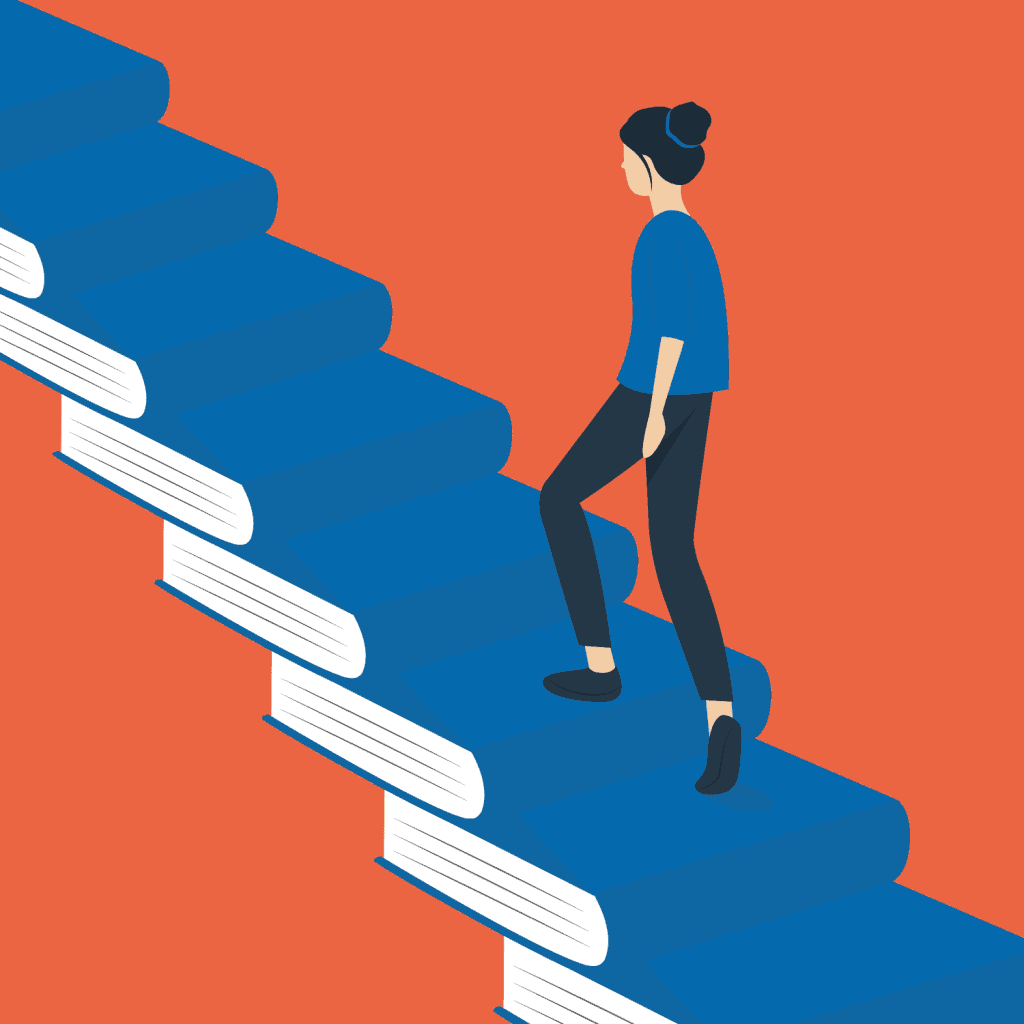 The online application for readmission to the University Residences in a.y. 2021/22 is now available.
The deadline for the application submission is 10 July 2021 at 23:59.
Instructions and regulation for the call
In order to apply for readmission, you must apply accessing MyEDUCatt area, then clicking on "Services for academic year 2021/22", "University Residences","Admission/Readmission in the University residences" by 10 July 2021 at 23:59.
The readmission is addressed to the students already hosted during the previous year, usually in the same residential structure.
The readmission applications by those students who left the residential structure (i.e.who asked for the "rinuncia al posto") in the previous a.y. can be accepted, only if there are available places left following the acceptance of all the admissible students who did not opt out in the previous year and provided that they meet all the other requirements foreseen in the regulation for the call (also in ePub here).
Any application for readmission in a residential structure different from the one where they were hosted in the previous year may be accepted by EDUCatt, but only in exceptional and justified cases.
To be readmitted in the University Residences of Università Cattolica, the students must meet the requirements listed in the regulation for the call (also ePub here), specifically:
enroll for the very first time in a regular year of a bachelor degree, a master degree, a single-cycle master degree, a PhD or a specialization school;
be "away-from-home" students, according to the categories of the municipalities in relation to the campus of the university where they enroll (it is possible to check the list in the section Soluzioni abitative);
have recorded the minimum amount of academic credits foreseen in the regulation for the call (for students enrolling in academic years following the first one);
have respected the University Residence regulation during the previous year and, in the case of the "on-campus" University Residences, have passed the interview for the readmission with the Board managing the residential structures.
The students who intend to apply for readmission at a reduced rate, must have requested the "ISEE per le prestazioni per il diritto allo studio universitario" after 1 January 2021 at a CAAF office (an authorized centre for fiscal assistance). Otherwise, the application will be considered as for the highest rate. The students with fiscal residence in a country different than Italy must request the specific "attestazione ISEEUP" certification for free at a C.A.F – M.C.L (https://www.cafmcl.it/Le-Nostre-Sedi) issued in 2021 (as better specified in par. 4.3 of the regulation for the call – also in ePub here).