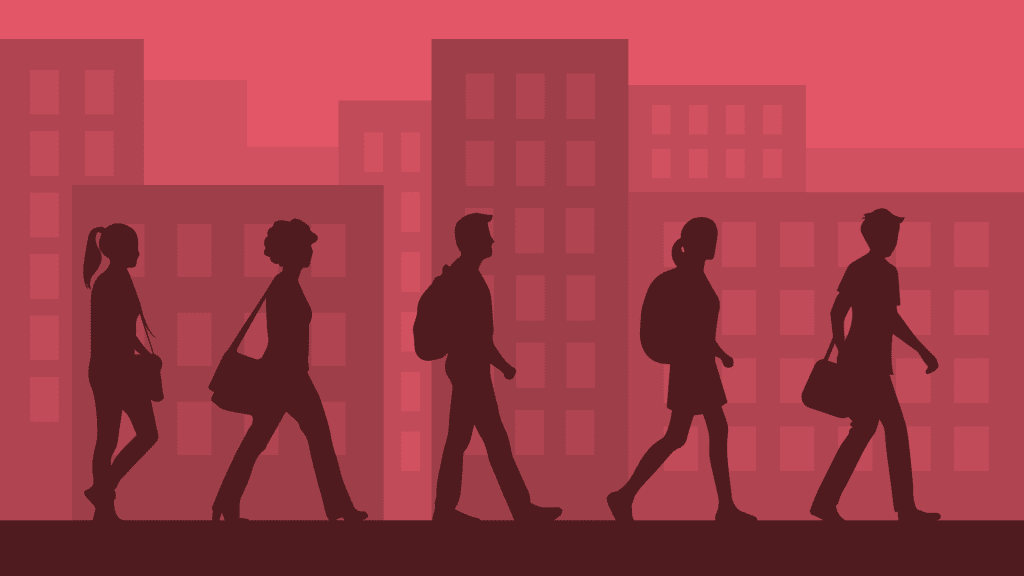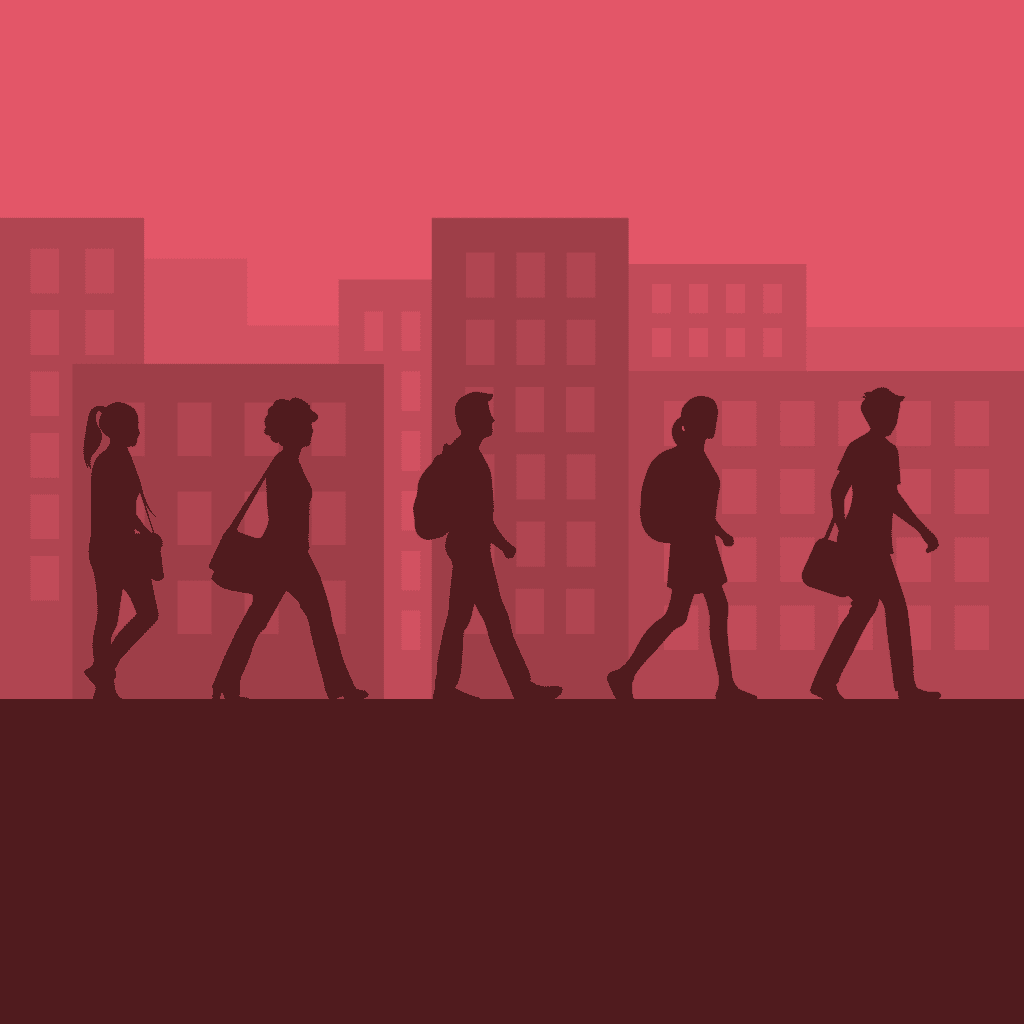 The online application for readmission to the University Residences in a.y. 2022/23 is now closed.

Instructions and regulation for the call
In order to apply for readmission, you must access MyEDUCatt area, then click on "University Residences", "Admission/Readmission in the University residences" in the opening period of the procedure, generally in the summer period.
The readmission is addressed to the students already hosted during the previous year, usually in the same residential structure.
To be readmitted in the University Residences of Università Cattolica, the students must meet the requirements listed in the regulation for the call, specifically:
enroll for the very first time in a regular year of a bachelor degree, a master degree, a single-cycle master degree, a PhD or a specialization school;
be "away-from-home" students, according to the categories of the municipalities in relation to the campus of the university where they enroll (it is possible to check the list in the section Soluzioni abitative);
have recorded the minimum amount of academic credits foreseen in the regulation for the call (for students enrolling in academic years following the first one);
have respected the University Residence regulation during the previous year and, in the case of the "on-campus" University Residences, have passed the interview for the readmission with the Board managing the residential structures.

Furthermore, it is necessary to have the certification concerning the economic situation of the family unit, namely "attestazione ISEE 2022 per le prestazioni agevolate per il Diritto allo studio universitario" available (this document is NOT necessary only in case the student intends to pay the full price fee).

The students with incomes and/or properties abroad must request the specific "attestazione ISEEUP 2022" certification (please find more details in the regulation for the call).