An invitation to help in solidarity
The Pastoral Centre of the Catholic University has called for a fundraising to help two students who have encountered particular difficulties as a result of the situations caused by Covid-19 and the problems related to their home areas. Therefore, during the Lenten period, the university community is invited to join in so that even the smallest contribution can be transformed into a concrete intervention of welcome and solidarity aimed at supporting the education of two bright students who want a better future.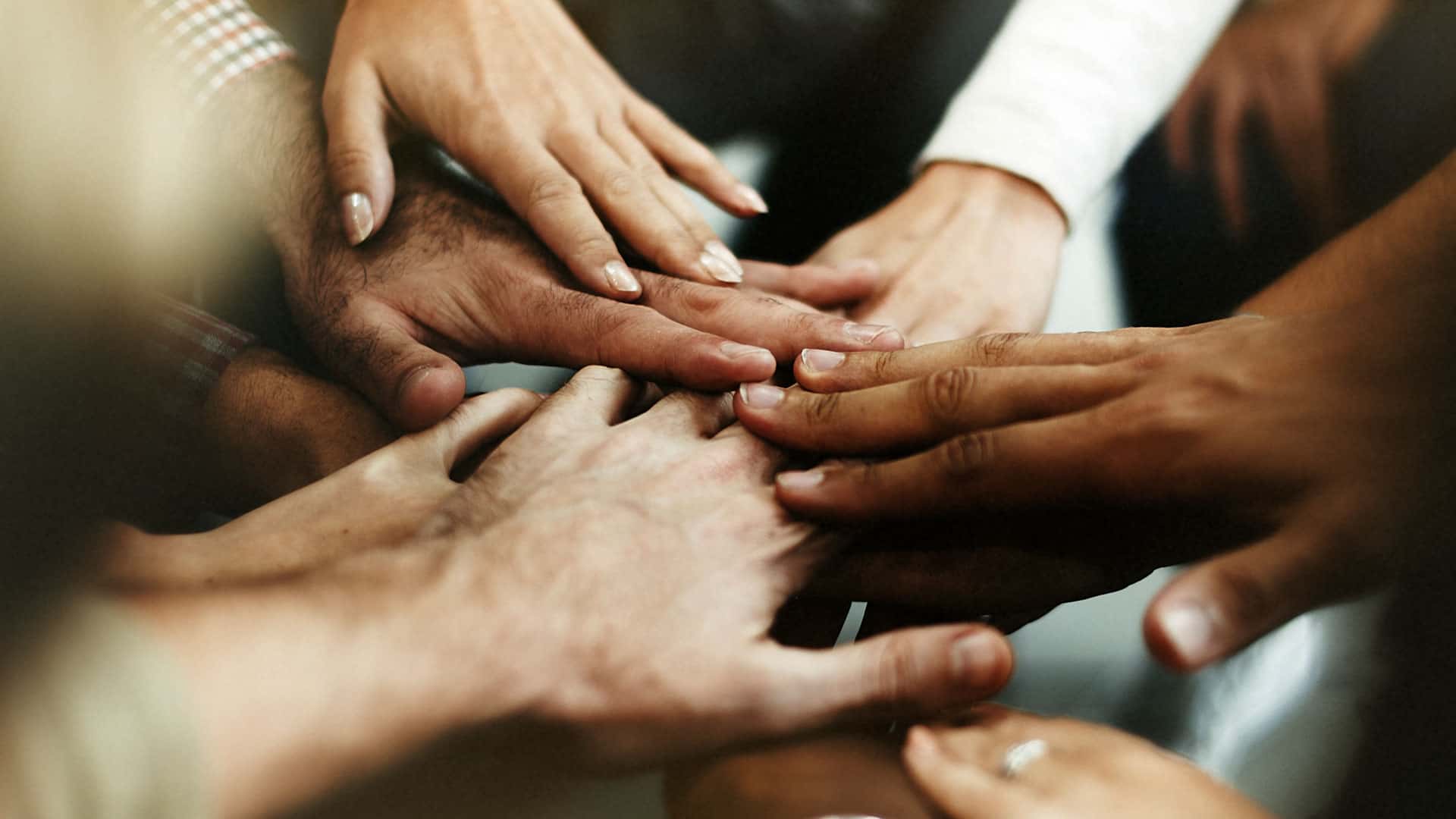 The university has already taken action with regard to fees and other obligations.
Thanks to the support of the Diocese of Cremona, it has been possible this year to house the students at the Bishop's Seminary, but the costs still to be borne amount to EUR 3,000 for each student (so a total of EUR 6,000). Contributions can be made by individuals, organisations and associations, colleges and all those who wish to contribute directly to the HQ Pastoral Centre (for locations in the Po Valley) or through the 'Agostini semper' Association.
Following the emergency situation caused by the outbreak of war, any surpluses from the Lenten solidarity collection will be donated to Caritas Ambrosiana to support the Ukrainian population affected by the consequences of the ongoing conflict.
How to contribute:
By bank transfer to:
Agostini semper - Association of Augustinianum College Students
IBAN IT26U0306909425100000004446
Reason for payment: Charity Lent 2022 donation fund
Read more download pdf of the initiative or write to the following email addresses:
Pastoral Centre
centro.pastorale-mi@unicatt.it
Agostini semper
info@agostinisemper.it
Fogliani House
progetto@casafogliani.it