"Pathways' - The San Luca College - Armida Barelli Photo Contest starts
After a one-year break due to closures as a consequence of the health crisis, the 2021 edition of the Intercollegiate Photo Contest promoted by the San Luca - Armida Barelli College is back.
For the fourth year, the EDUCatt Foundation is promoting and supporting the Collegio San Luca - Armida Barelli in the realisation of the project, which this year is entitled 'Paths - One road, many stories'.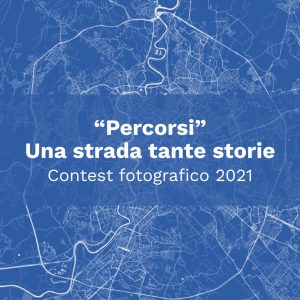 On the occasion of the centenary of the Catholic University, the contest invites each participant to show the road that they walk every day inside this University. The intention is to tell with a shot what for the students is the "road of life" inside the University, immortalising the details and particulars that connect the memory of the past to the current present and to the next future.
The photo contest is open to all students of the Campus Colleges and City Residences of the Rome campus of the Università Cattolica del Sacro Cuore.

Participants are asked to send a maximum of 3 photographs related to the theme 'Paths': for more information visit www.collegiunicattolica.it/SLB.