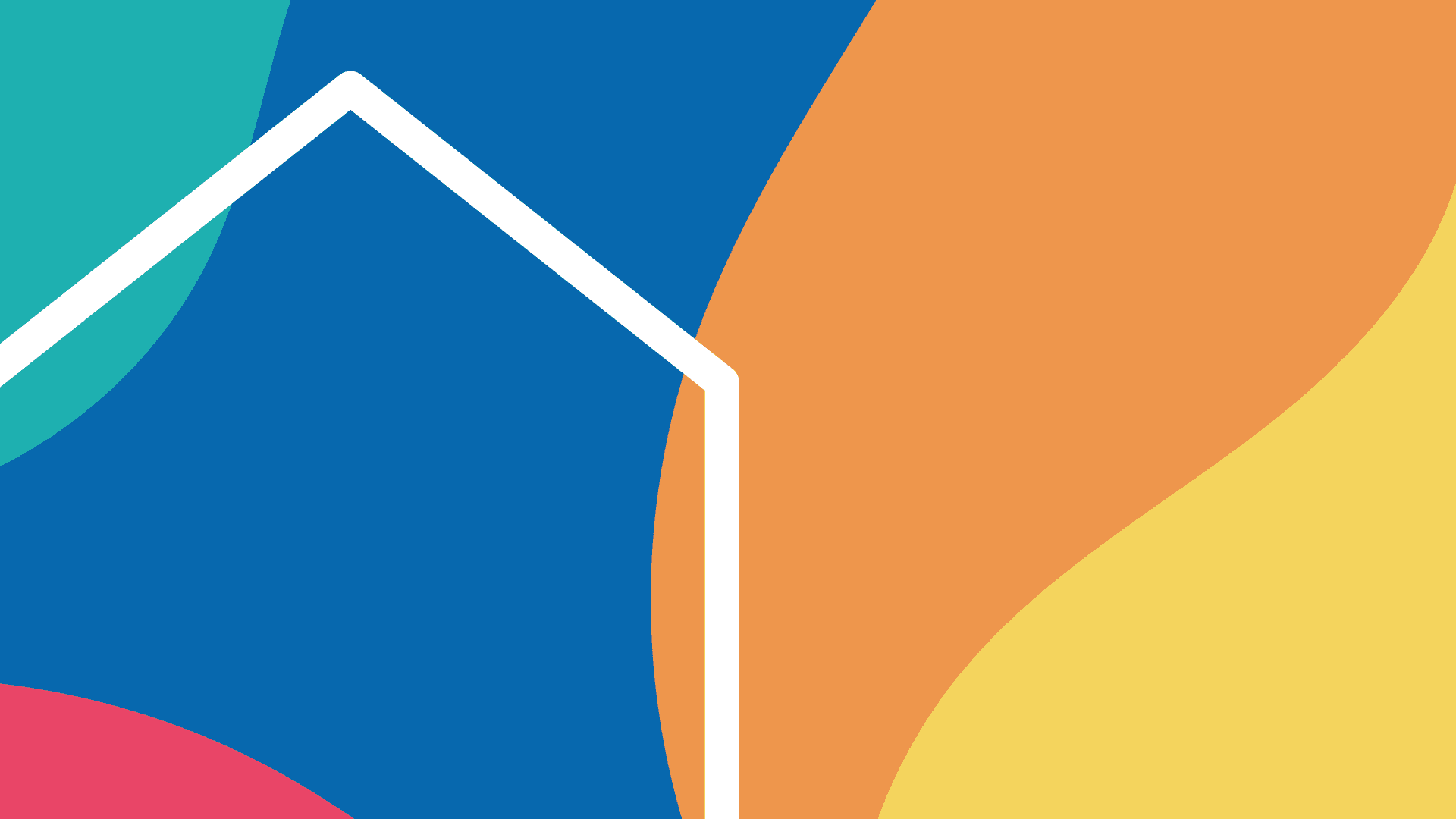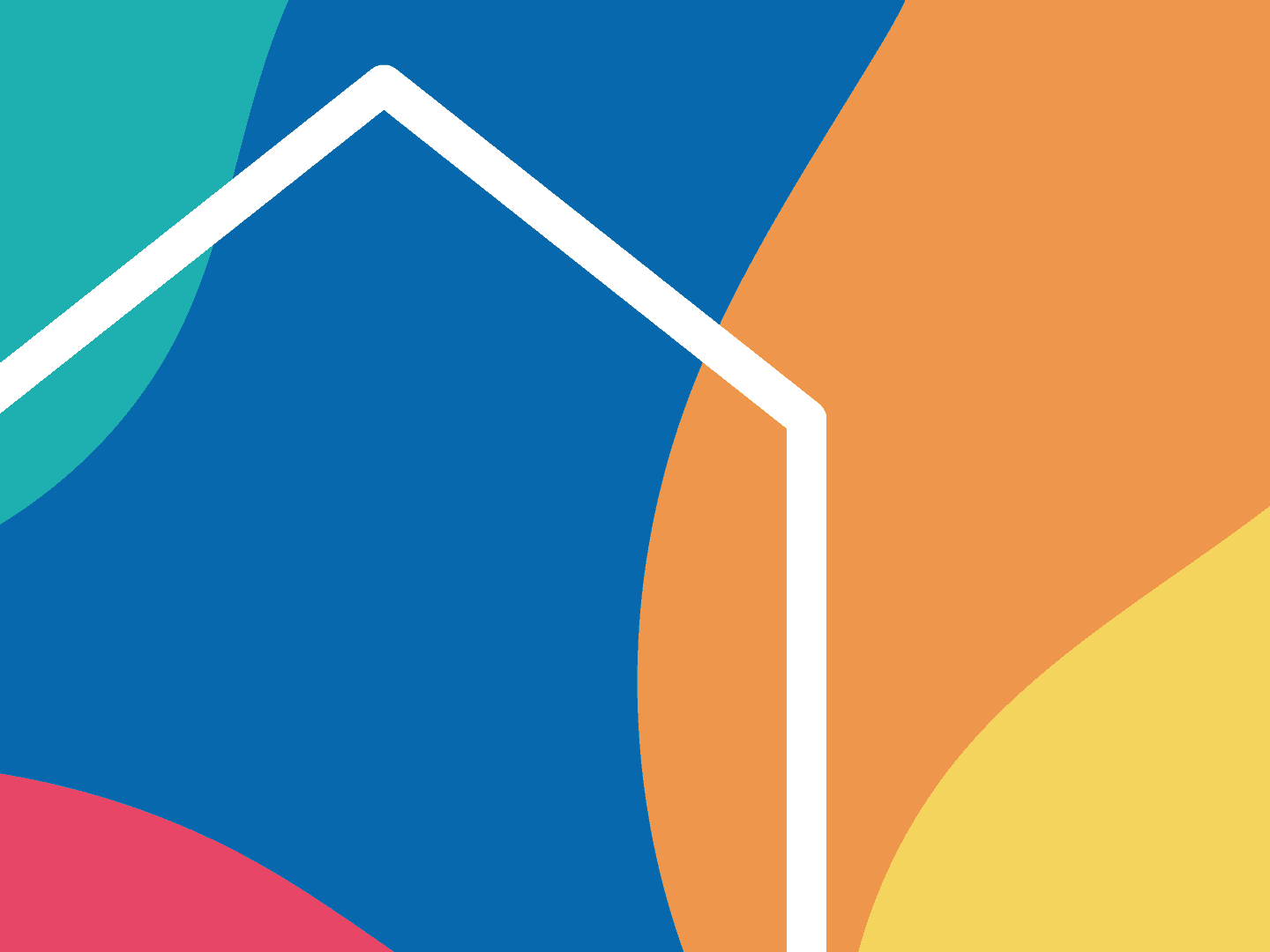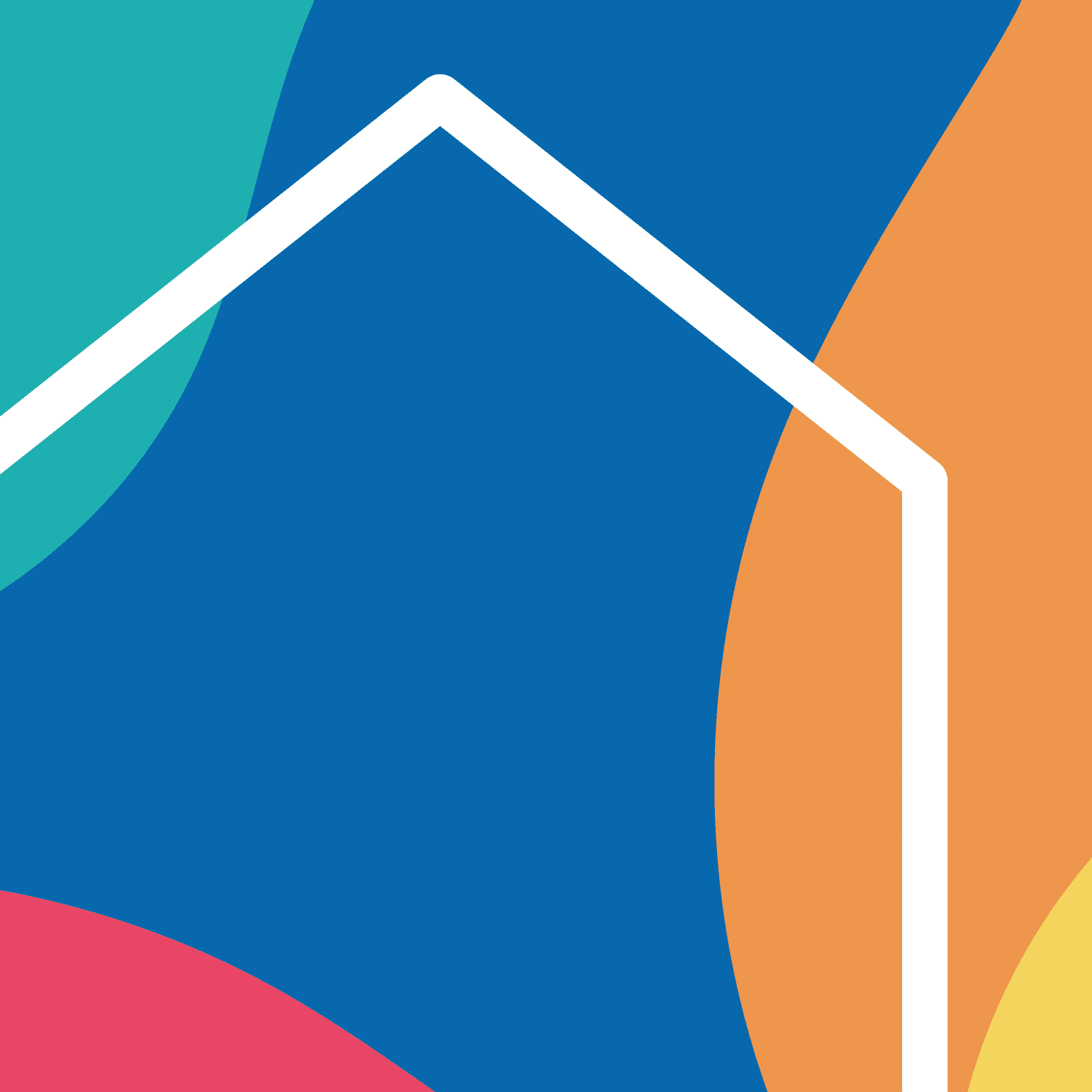 The online admission procedure for the academic year 2022/2023 is closed
"Residences for out-of-towners - residences for out-of-towners | a test for young talents" is the claim that every year characterises the tests for admission to the University's Colleges and residences, a system designed as an integral part of the Catholic University's educational proposal with accommodation possibilities within the university campuses or in accommodations perfectly integrated into the urban contexts of the University's campuses".
Instructions and Regulation for the call
To register for the competition, you need to fill in the online application for admission to the Colleges available in the MyEDUCatt personal area during the opening period of the call - tending to be in the summer period - by selecting 'Colleges and University Residences' and then 'Admission and Readmission to Colleges and Residences (for all locations).
The proposal is addressed to students enrolled or intending to enroll in Università Cattolica during a.y. 2021/2022.
To access the University Residences of Università Cattolica, the students must meet the requirements listed in the regulation for the call (also downloadable in ePub format) including in particular:
enroll for the very first time in a regular year of a bachelor degree, a master degree, a single-cycle master degree, a PhD or a specialization school;
be "away-from-home" students, according to the categories of the municipalities in relation to the campus of the university where they enroll (it is possible to check the list in the section Housing solutions);
having taken and passed the minimum number of CFUs laid down in the notice of competition (for students enrolling in years beyond the first).
The University Residences aims at offering comfortable housing solutions allowing the students not only to concentrate on their studies, but also to improve their overall background of life experiences and human relationships in a community context in line with the values of Università Cattolica.
This choice implies the acceptance of the University Residences regulations and, for the "On Campus" structures, the educational project proposed.
Information request
EDUCatt's Economic Benefits offices can be reached by e-mail and telephone: the contact list of each office can be found atweb area You can still submit an enquiry through the Contact and Info.