Presentation
The Monneret Campus, at 1 Ugo Monneret de Villard Street, is located a short distance from the MM Lambrate, on the green line of the Milan metro, the fastest way to reach theCatholic University.
The Campus offers socialising experiences and is equipped to meet the needs of psycho-physical well-being, without compromising levels of privacy and confidentiality of accommodation necessary for study activities.
The Campus, opened in 2015, represents a new standard for Milan in the panorama of student residences: elegant accommodation, efficient and well-kept common areas to the smallest detail, with the aim of offering maximum comfort and opportunities for personal enrichment in a context of maximum security and peace of mind for students, both Italians which international.
The Campus provides broadband Wi-Fi coverage throughout the facility, has a 24-hour manned and open reception with a mail and parcel service with Amazon Locker for the exclusive use of residents, a large lounge area, a communal kitchen area with personal lockers, study rooms, weekly housekeeping, laundry and ironing facilities and a 24-hour gymnasium overlooking the private garden.
The facility may require adherence to the available General Terms and Conditions for access in the Regulations and Forms area. For more information, please visit sitor Campus.
USE: male
BEDS48 beds in 24 double rooms with bathroom
Tel: 0283427670
Mail: info@in-domus.it
---
What you find in the facility:
Common kitchen
Bed linen (with laundry service charge)
Bathroom linen
What to bring from home:
Crockery and cookware (kitchen kit available at extra charge)
Regulation
To view the Rules of the Structure visit the dedicated web area.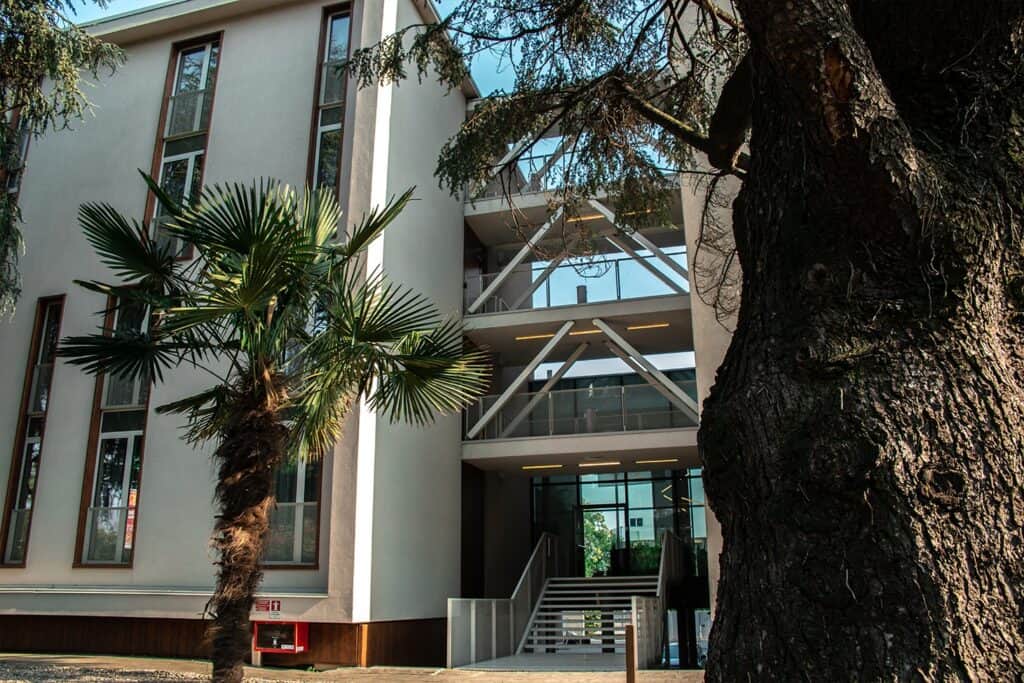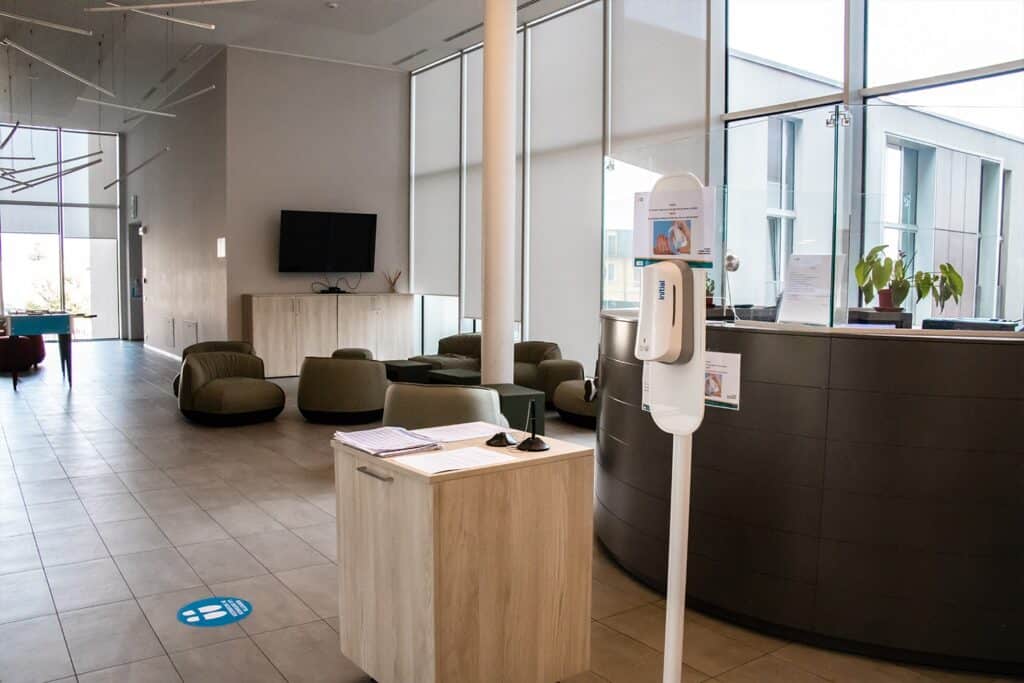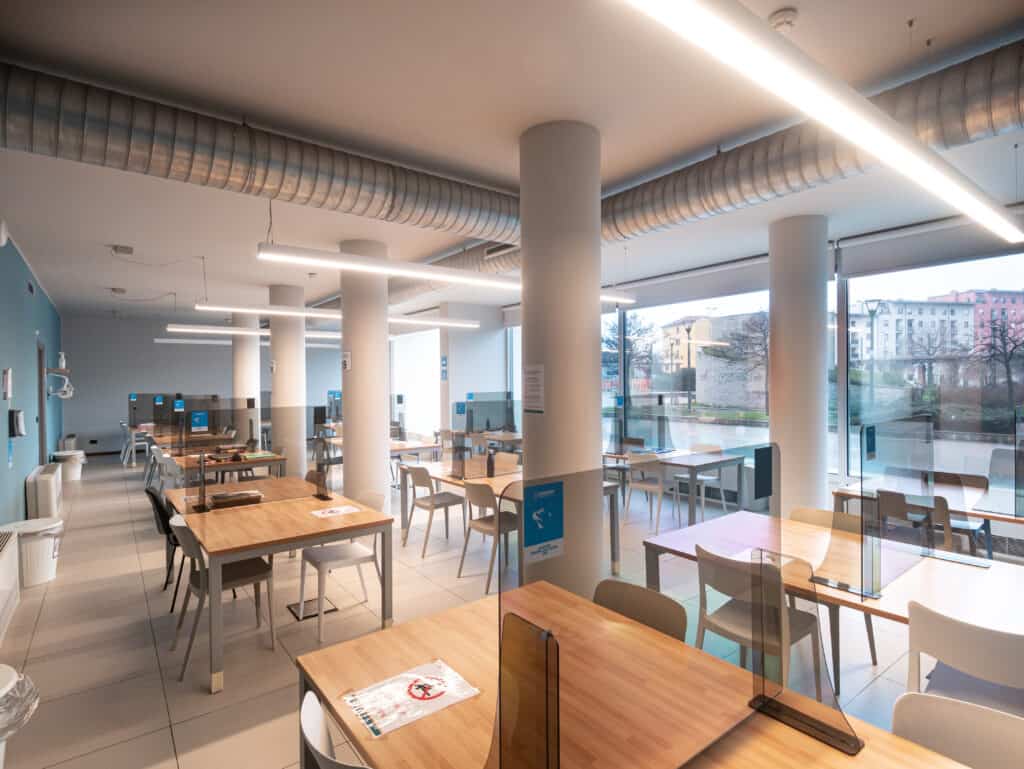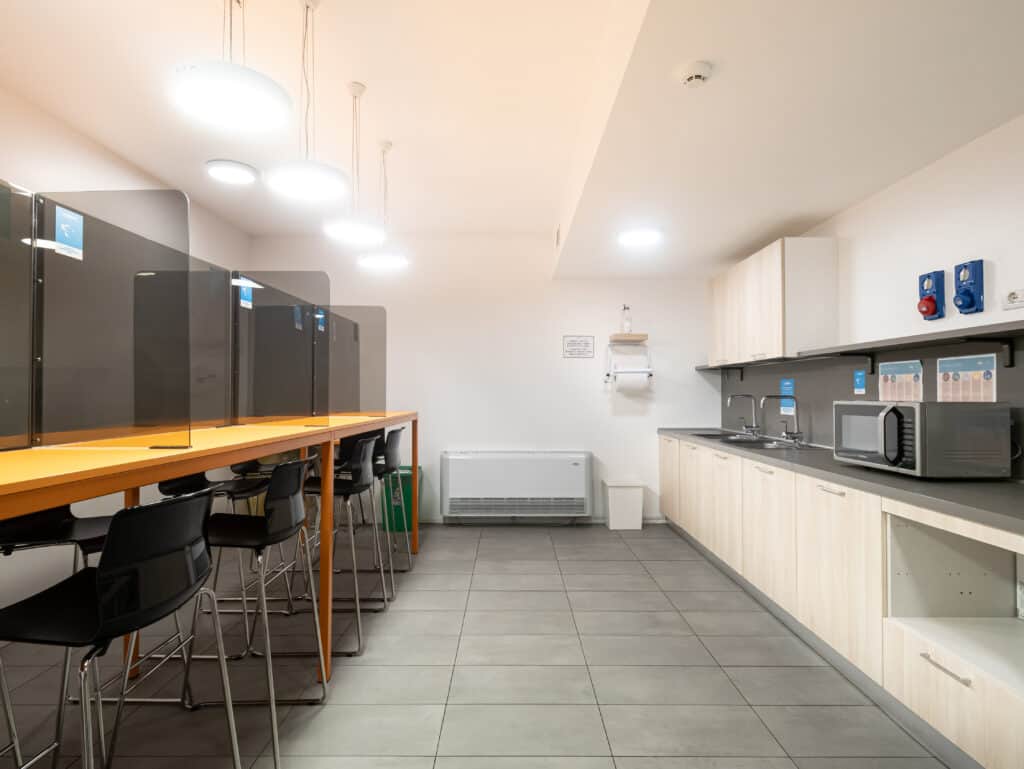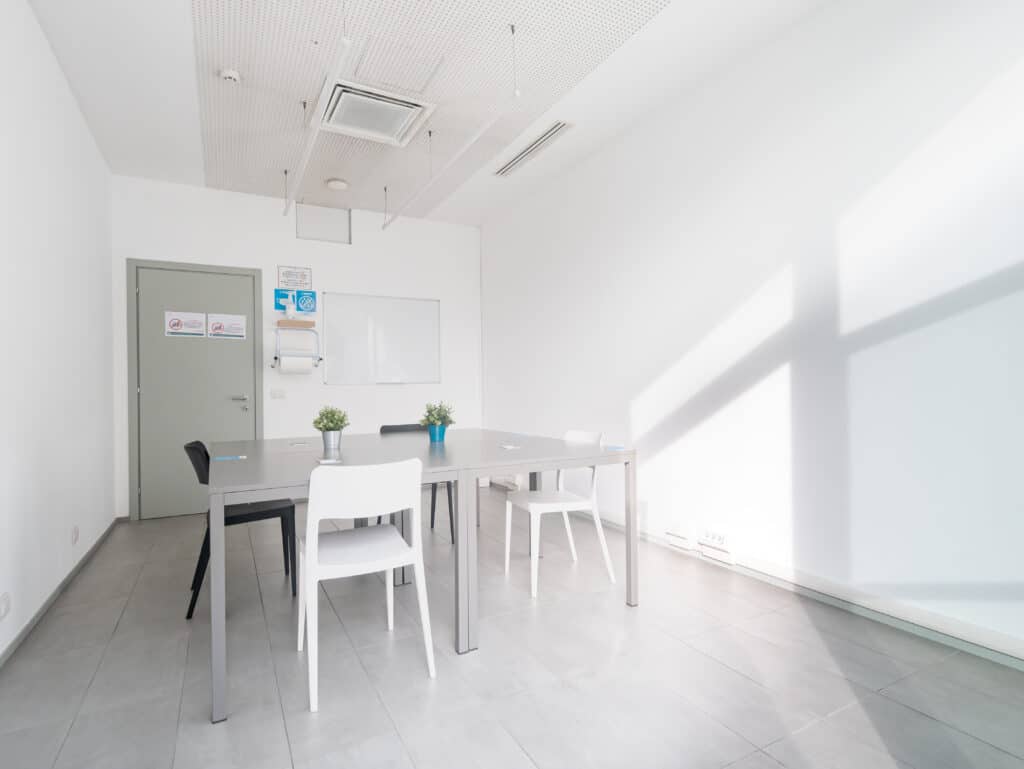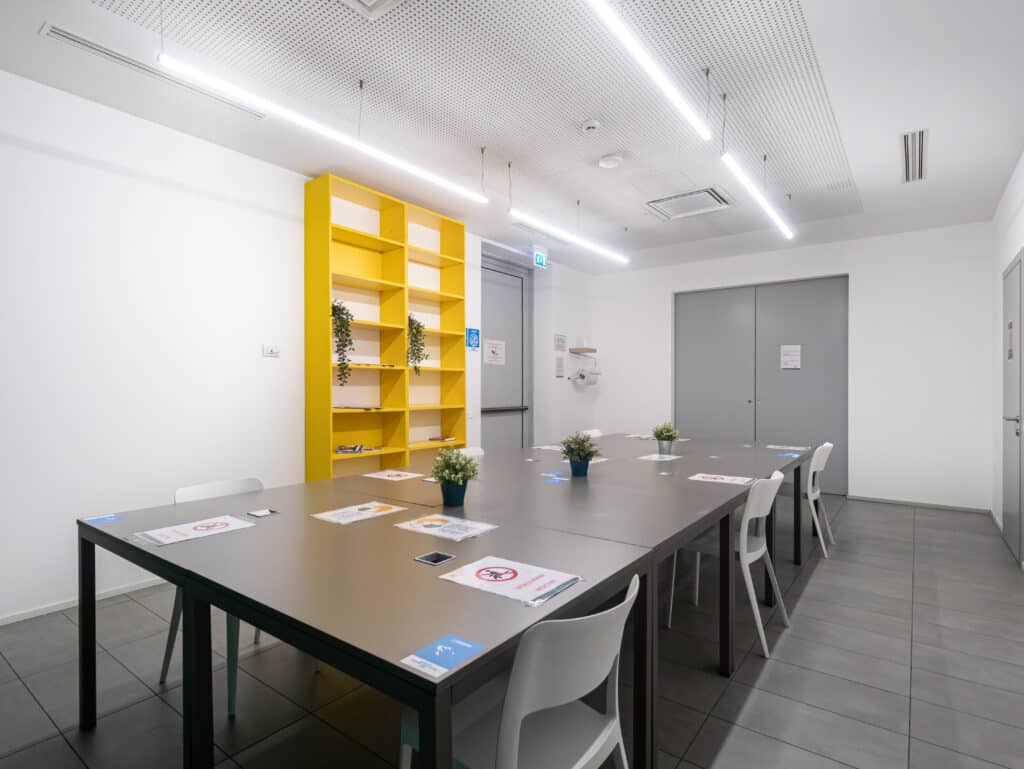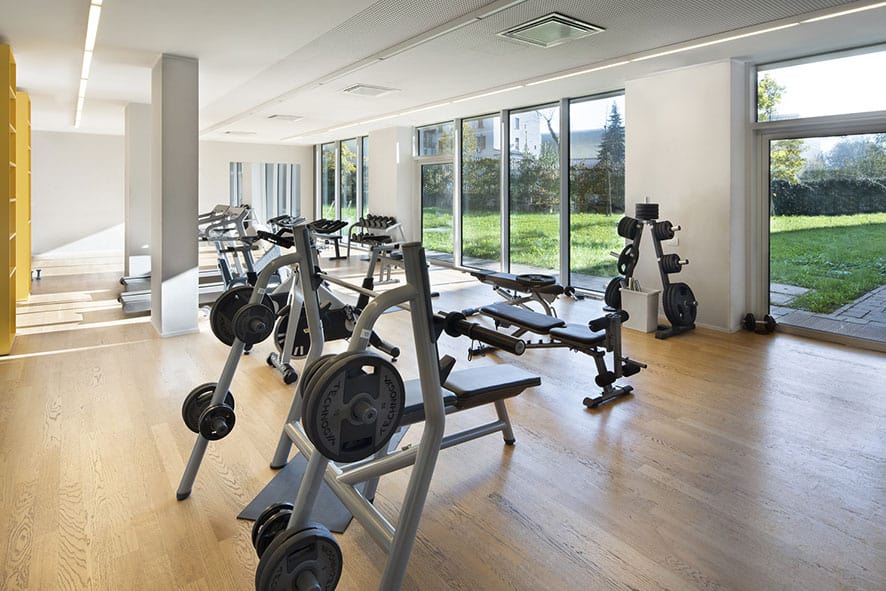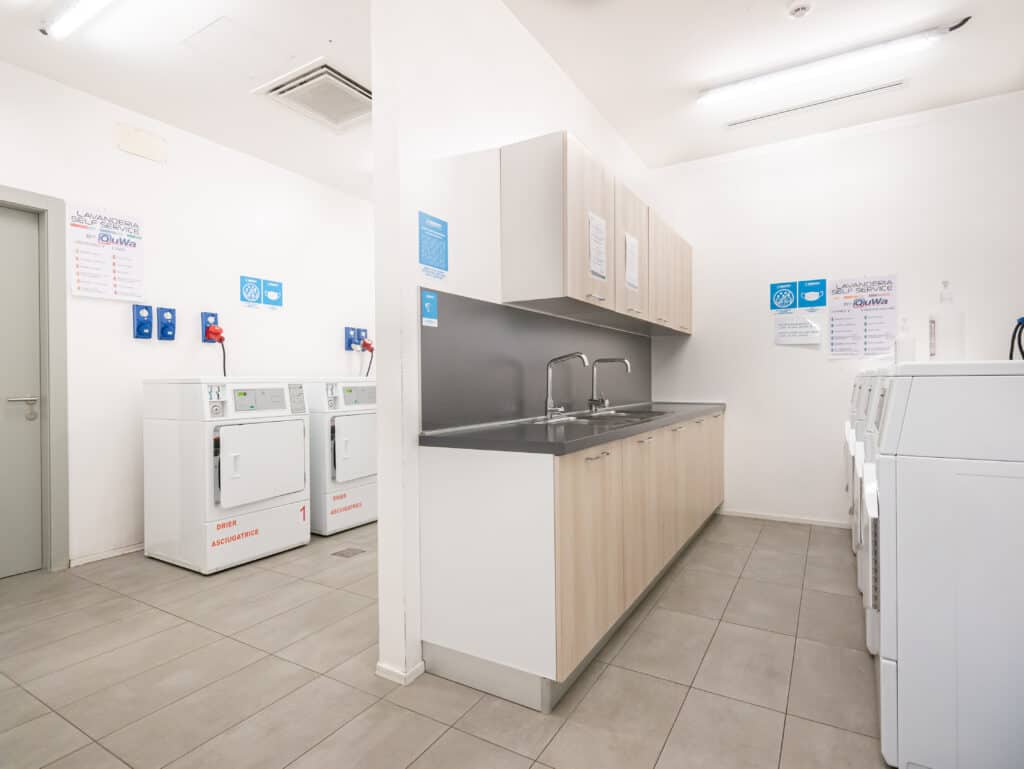 Where
The Campus is located at Via Ugo Monneret de Villard, 1 - 20134 Milan.