The regulation for the call for the Admission in the Cattolica University Residences is now available
The College Camp 2022 is kicking off and the selection process to be admitted in Cattolica University Residences will take place online also this year.
The regulation for the call to participate in the College Camp 2022 and be admitted in the Cattolica University Residences in a.y. 2022/2023 is now online.
The initiative is addressed to all the young people willing to start an educational and housing experience in one of the residential structures made available by Cattolica University, Istituto Toniolo and EDUCatt in all the university campuses.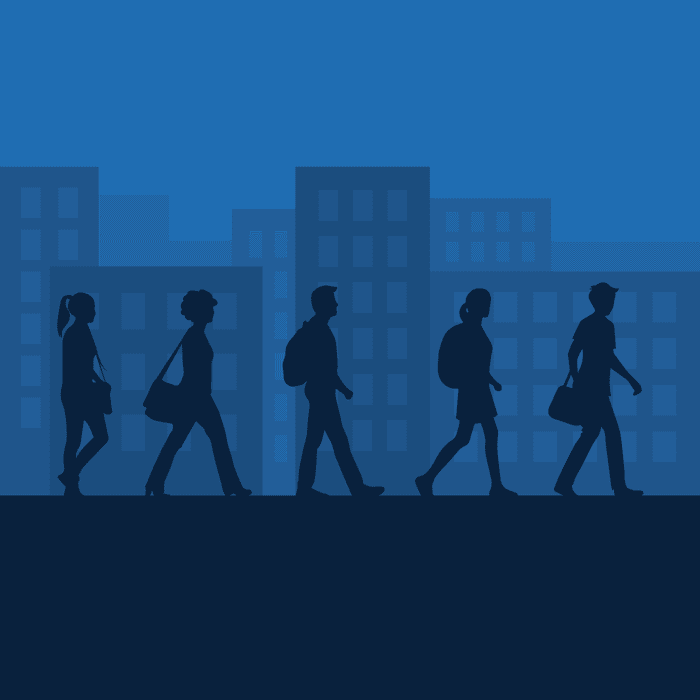 As follows, the College Camp dates for each campus:
Milan: 12, 13, 18, 21 July 2022 (any additional date will be communicated later, based on the amount of applicants);
Piacenza-Cremona: 13 and 26 July 2022;
Brescia: the admission to a residential structure is foreseen according to the chronological order of the application submission, until there is availability of places;
Rome: 14, 15 July and 21, 22 September 2022.
You can read the instructions for the admission in the dedicated web area and apply online through your own MyEDUCatt area. Just remember that the deadline for the application submission varies for each campus. Please check this out in the College Camp section of the website.
For any further detail and to know more about the accommodation fees, please check the regulation for the call for a.y. 2022/23.