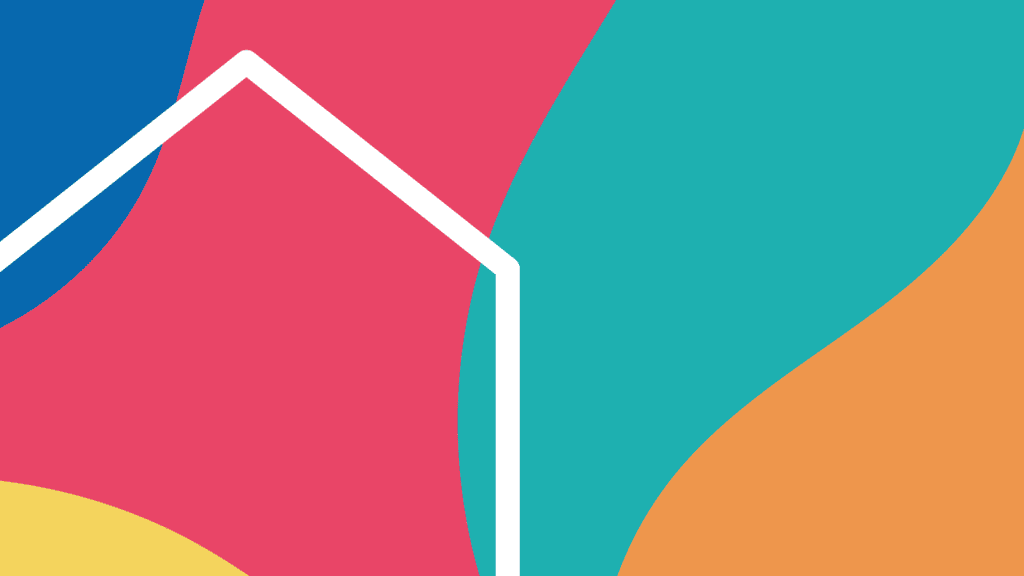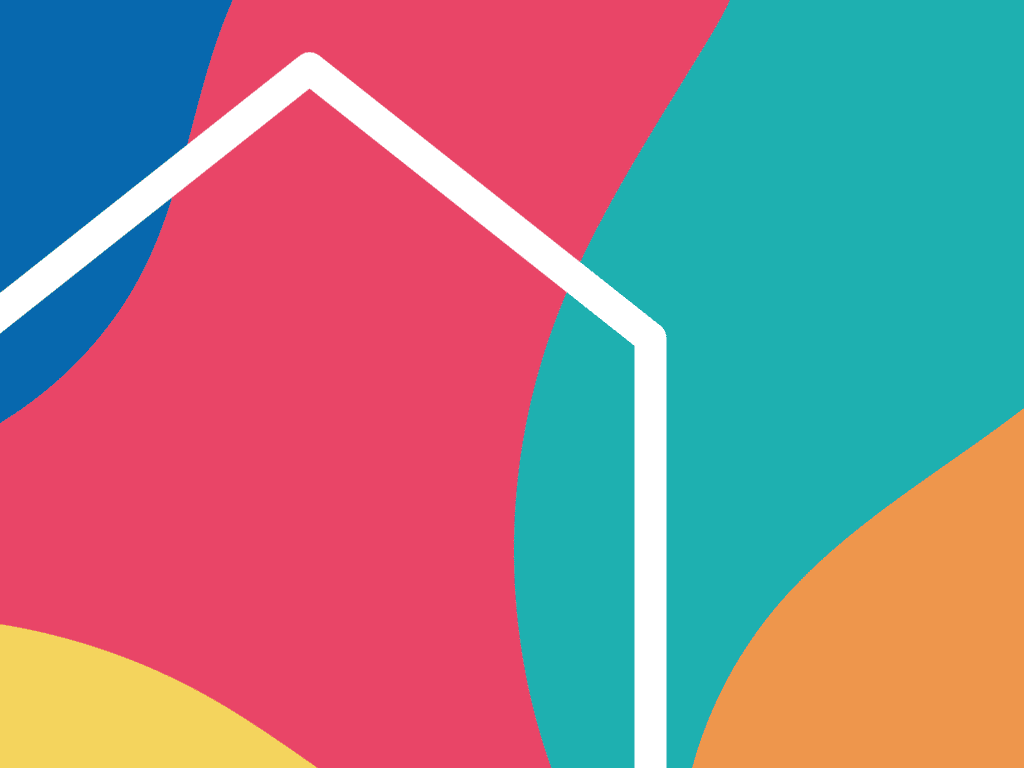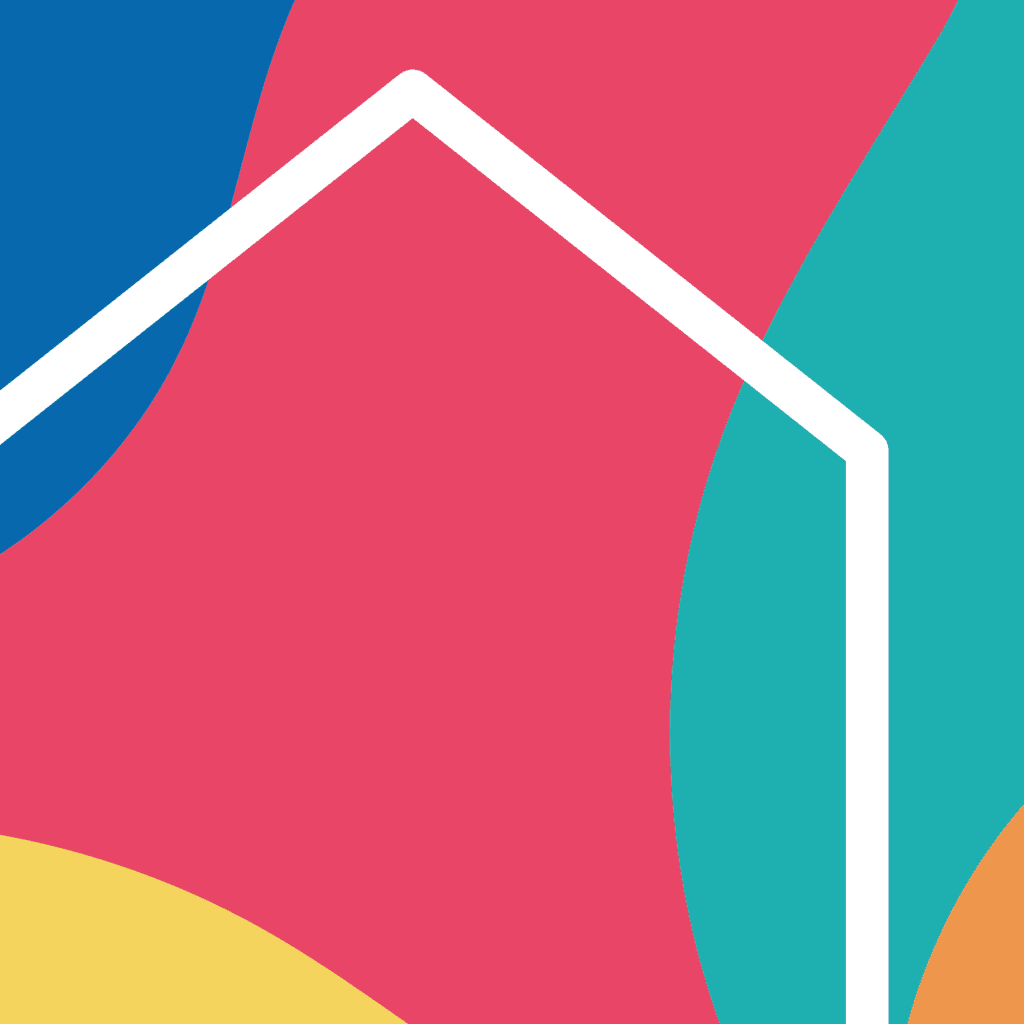 General Information and Notice of Competition
To register for the competition, you must fill in by 1 p.m. on 10 July 2023 the readmission application available in the MyEDUCatt personal area by selecting "Colleges and University Residences" and then "Admission and Readmission to Colleges and Residences (for all locations)".
Fill in the application in the MyEDUCatt area.
The competition provides for the readmission of students who were already guests in the previous year, usually at the same facility.
To be readmitted to the Colleges and Residences of the Catholic University, students must meet all the requirements of the the regulation for the call (also in Downloadable ePub here) including in particular:
enroll for the very first time in a regular year of a bachelor degree, a master degree, a single-cycle master degree, a PhD or a specialization school;
reside in a municipality considered to be 'off-site' in relation to the university campus (you can consult the list of municipalities in the Scholarships and Benefits);
having taken and passed the minimum number of CFUs required by the announcement - also in Downloadable ePub here - (for students enrolling in years beyond the first).
having complied in the previous year with the college/residence regulations by successfully undergoing, for on-campus colleges, the readmission interview with the management
Please note that in order to apply for readmission at a subsidised rate it is necessary to be in possession of an ISEE 2023 certificate for subsidised benefits for the right to university study (the certificate is NOT necessary if you intend to pay the full rate). Students with income and/or assets abroad are required to request the specific ISEEUP certificate from the CAF MCL (details in the announcement of competition).