Readmission in the University Residences in a.y. 2022/2023
The application for the Cattolica University Residences interested in the readmission during next academic year is now online.
The regulation for the call for the readmission to the University Residences in a.y. 2022/23, containing all the updates related to requirements, modalities and deadlines, is now available.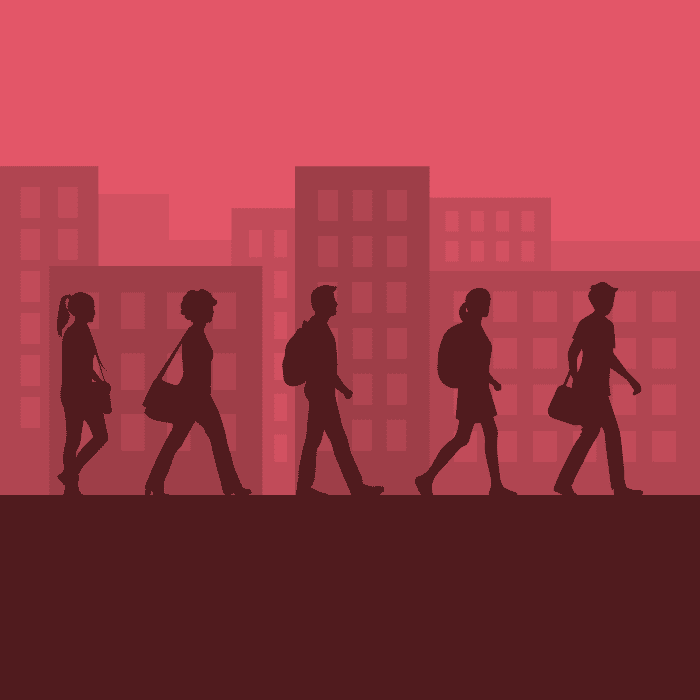 The students willing to be hosted in the Cattolica University Residences also during next acadmic year can submit their application for readmission through their own MyEDUCatt area by 10 July 2022.

For more details please check the specific web area.