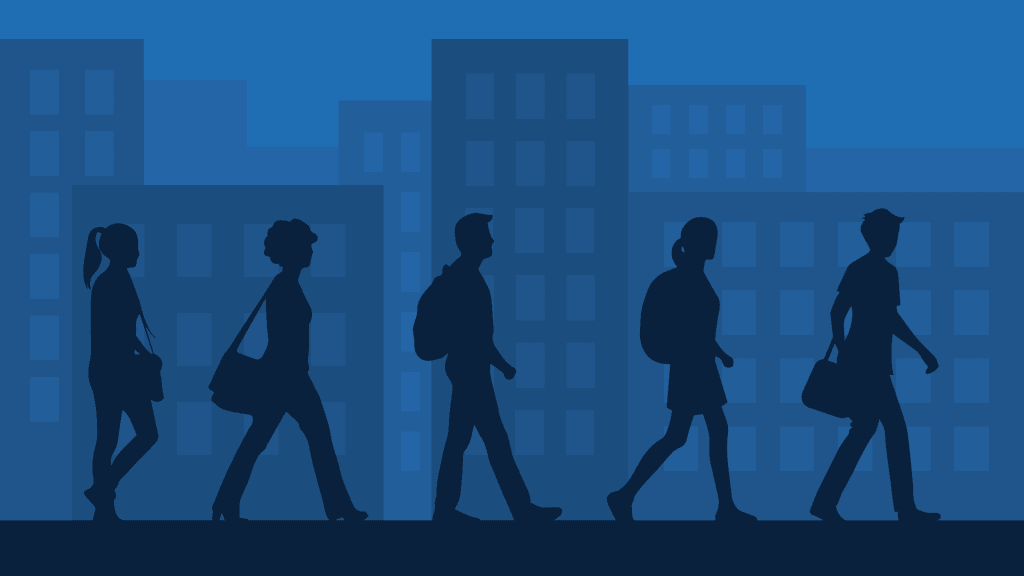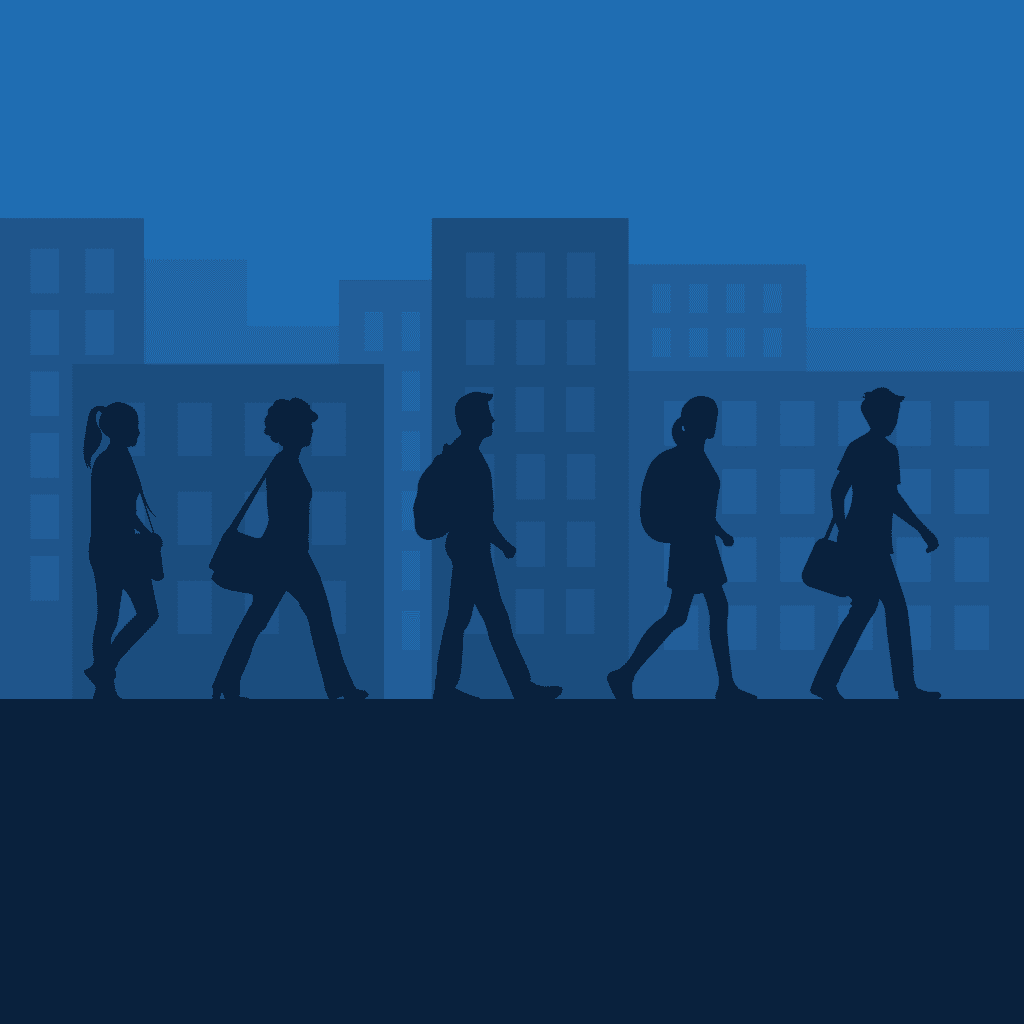 Residences for away from home students – residences for top-notch students | a challenge for young talents" is the claim characterizing the selection process for the admission in the University Residences, a system created to integrate the educational proposal of Università Cattolica with the accommodation options offered to students: "on campus" or within the urban network.
COLLEGE CAMP 2022
Milan: application closed.
Piacenza-Cremona: application closed;
Brescia: application closed.
Rome: 21, 22 September 2022.
Instructions and Regulation for the call
In order to take part in the selection process for the admission in the University Residences, you must submit the application for the admission available in MyEDUCatt area, then click on "University Residences", "Admission/Readmission in the University residences".
To access the University Residences of Università Cattolica, the students must meet the requirements listed in the regulation for the call (ePub version), specifically:
enroll for the very first time in a regular year of a bachelor degree, a master degree, a single-cycle master degree, a PhD or a specialization school;
be "away-from-home" students, according to the categories of the municipalities in relation to the campus of the university where they enroll (it is possible to check the list in the section Soluzioni abitative);
have recorded the minimum amount of academic credits foreseen in the the regulation for the call (for students enrolling in academic years following the first one).
Furthermore, it is necessary to have the certification concerning the economic situation of the family unit, namely "attestazione ISEE 2022 per le prestazioni agevolate per il Diritto allo studio universitario" available (this document is NOT necessary only in case the student intends to pay the highest fee). The students with incomes and/or properties abroad must request the specific "attestazione ISEEUP 2022" certification (please find more details in the regulation for the call).
If there are further places available in the University Residences and not assigned by EDUCatt, these ones may be re-allocated after the selections for the admission. In this case, all the necessary information will be published online.
The University Residences aim at offering comfortable housing solutions allowing the students not only to concentrate on their studies, but also to improve their overall background of life experiences and human relationships in a community context in line with the values of Università Cattolica.
This choice implies the acceptance of the University Residences regulations and, for the "On Campus" structures, the educational project.
Information request
EDUCatt Financial Support offices are also available by email and telephone: please see the contact details in the specific web area.
It is possible to submit an information request via the web form.