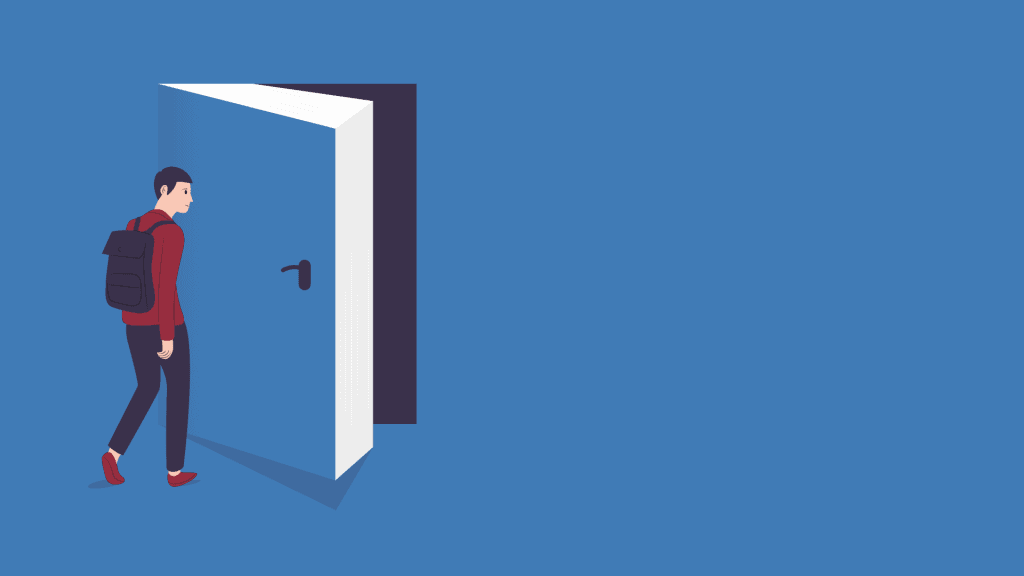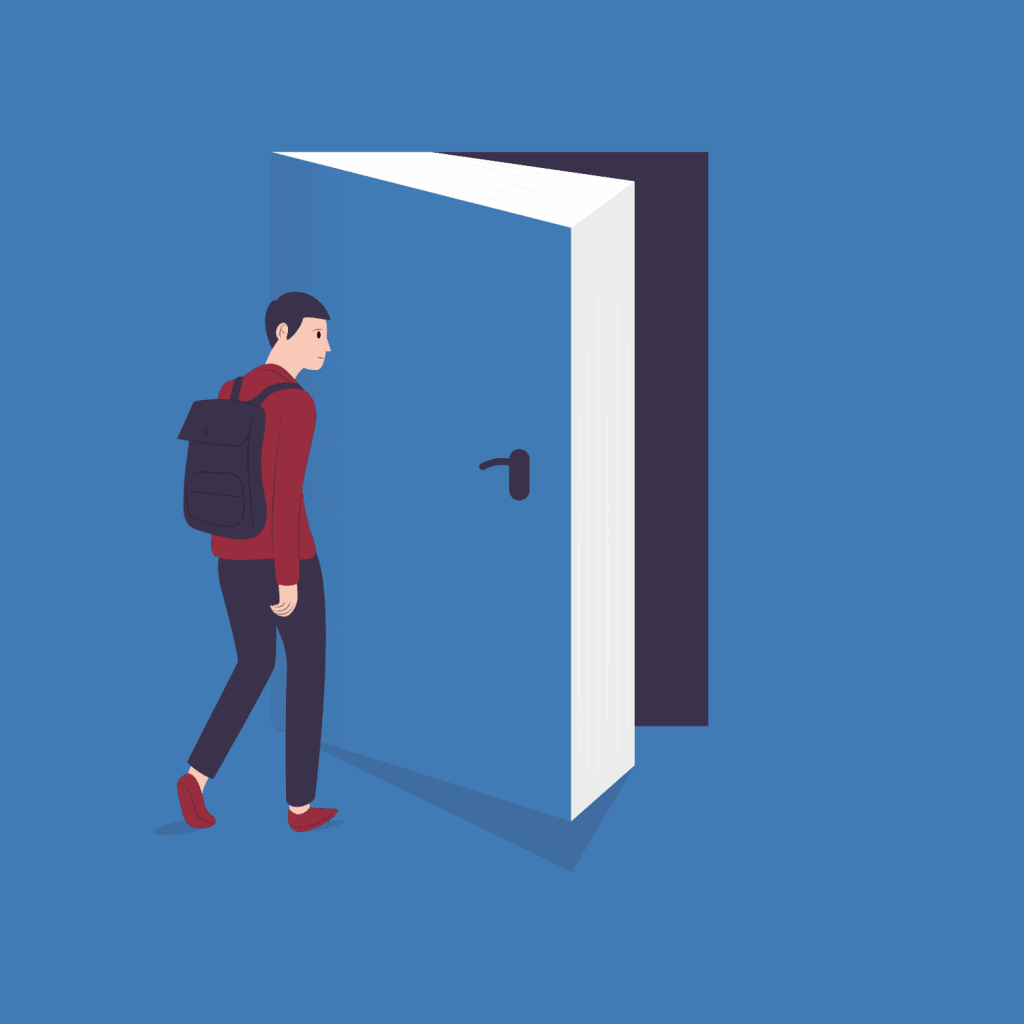 In order to participate in the selections, you must apply online for the admission into the Residential Colleges, available from June through EDUCatt website www.educatt.it.
The proposal is addressed to students enrolled or intending to enroll in Università Cattolica during a.y. 2020/2021.
To access the Colleges and Residences of Università Cattolica, the students must meet the requirements listed in the regulation for the call for a.y. 2020/2021, especially:
Enroll for the very first time in a regular year of a bachelor degree, a master degree, a single-cycle master degree, a PhD or a specialization school;
Be "away-from-home" students, according to the categories of the municipalities in relation to the campus of the university where they enroll (it is possible to check the list in the section Student Reception and Financial Facilitations);
minimum amount of academic credits by 10 August 2020 foreseen in the regulation for the call (for students enrolling in academic years following the first one).
Furthermore, it is necessary to have the certification concerning the economic situation of the family unit, namely "attestazione ISEE per le prestazioni agevolate per il Diritto allo studio universitario" requested after 1 January 2020 (this document is NOT necessary only in case the student intends to pay the highest rate).
If there are further places available in the University Residences which have not been assigned by EDUCatt, these ones may be reallocated after the selections for the admission. In this case, all the necessary information will be published online.
The different modalities of the selections for the admission in the University Residences according to each university campus are listed in the following sections.
Milan and Piacenza Campuses
The online application is closed.
Brescia Campus
The online application is closed.
Rome Campus
The online application is closed.